Uncaught TypeError: _.all is not a function
Hi everybody,
I'm working on the Coveo(4.1.729.23) integration with Sitecore (9.0.1 rev. 171219). I have three Coveo component on my page: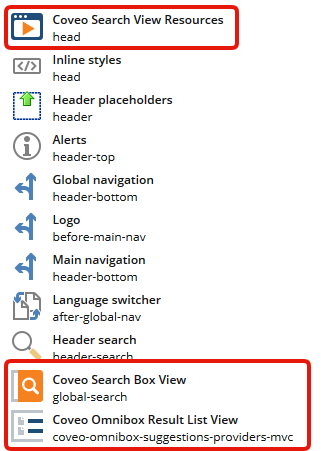 When user start typing I expect to see suggestions however with every character user types in Coveo Search Box I'm getting js error like this: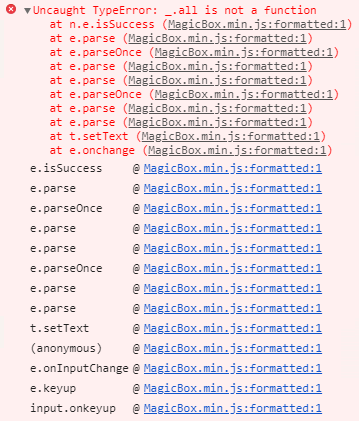 Did anybody have this issue before? Any thoughts why it's happening?
Thanks,
Alex.
I've removed legacy UI components and switched to the Coveo Hive and everything is working fine.